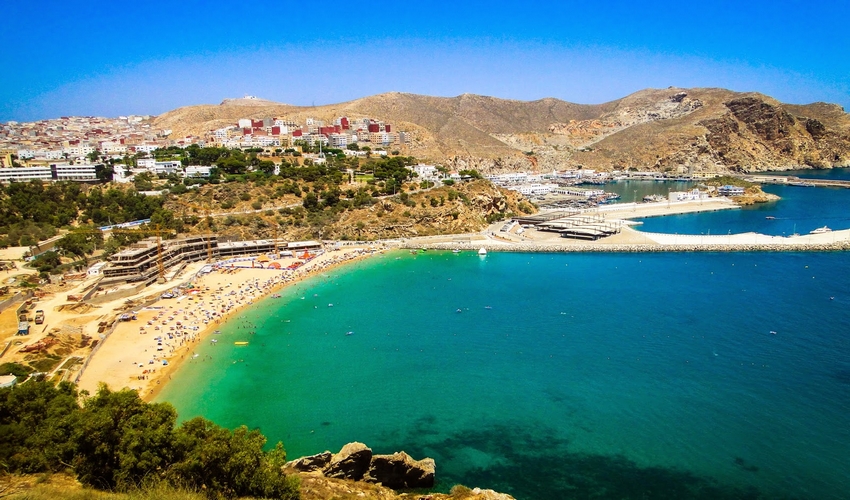 Al Hoceima is a city located in the Rif region a mainly mountainous region of Northern Morocco on the shores of the majestic Mediterranean. It is warm, dry and sunny in the summer, and its splendid landscapes, warm and dry summer, and the beauty of its landscapes have made it one of the largest and most popular seaside resorts of the country. Many islands such as the small islands of Sabaadiya and some rocky islets are found in the bay of Al Hoceima, which is included in the eponymous natural park.
This park of 47,000 hectares includes the Massif de Bokkoyas and the maritime area of the bay. The water is sparkling, clear, and the solitude and mountainous terrain protects the locale and promote the development of a thriving and extremely varied marine life. Three species of dolphins live in this stunningly beautiful region.
The park is a safe haven for species, which are nearly extinct in other areas, and this proliferation of rare marine life provides outstanding opportunities to enjoy the rare beauty of these amazing creatures of the sea in a pristine and unspoiled setting.  Inland, the park hosts a forest bursting with gorgeous fauna and flora. pines, claies, and cedars. In February 2004, a major earthquake destroyed a part of the city. However, it was quickly rebuilt due to a large housing and infrastructure program launched by Morocco.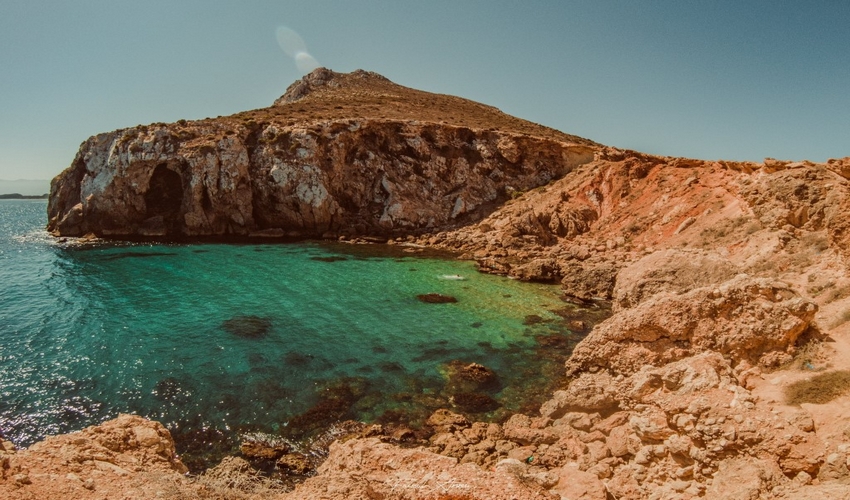 The city of Al Hoceima is an extremely popular tourist destination. Surrounded by spectacular mountains that plunge into the sea and rife with beautiful white sand beaches the physical beauty of the city is dramatic and breathtaking.   Meticulous and well-tended streets converge into the center of the city, where spacious parks and luxurious gardens abound. The vibrant fishing port, one of the largest in Morocco brings the freshest and best seafood to the restaurants and markets of the city at prices that are incredibly inexpensive. The souks of the city, where you will find a variety of beautiful Moroccan crafts overflow with an incredible array of goods.
The graciousness, kindness, and warm hospitality of its inhabitants, the gorgeousness of its unsullied and environmentally protected landscapes and its proximity to Europe makes Al Hoceima an ideal location for an exotic and memorable vacation.