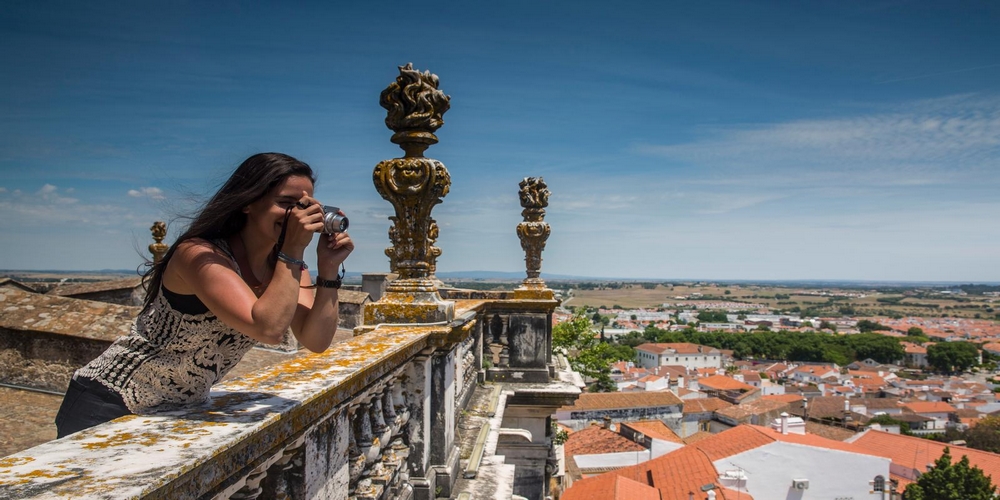 When you are planning to make a journey on holiday, you might like to consider going to Morocco. This is a country proudly located in the northern part of Africa and has such a unique mix of cultures which makes it a bonafide gem away to take a trip to.
If you're opting to go there, below are just some of the things you can do on your visit there.
1 – You can take a leisurely walk around Chefchaouen, which is situated right in the Rif Mountains of Morocco. It is a cozy setting that offers rather inexpensive hotels and you'll be treated to a striking view of the country. In the old part of town, you'll be able to see many buildings along the streets painted sky blue, and the mountains to be seen at the end of each street are truly magnificent sights.
2 – You may even take the time to learn all about Moroccan cooking and become a cook in your own right. The food in Morocco is truly diverse, with Arabic, Turkish and Middle Eastern influences. You can go to cooking workshops which only last half a day, and you will even go on an adventure as you browse the marketplace for the ingredients. You may even learn how to make customary Moroccan dishes like couscous or tajines.
3 – The hammam is a public steam bath which-you'll be able to only find in Morocco and is a truly nice place to visit. You may bathe and get yourself a good scrub, which is very much a spa in its own right. It offers you the opportunity to make new friends out to relax, and you will also be treated to numerous local treatments which will truly revitalize you as you make your way throughout Morocco Luxury Tours.
4 – The Djemma el Fna is a terrific place for you to dine at. It situated in the center of Medina, the old city in Morocco. During sunset, it turns into a paradise for people looking to be entertained, with snake charmers, jugglers, and musicians performing for your content.
5- You can spend one night in the Sahara desert, which proves to be one of the most magical experiences you'll be able to ever have as youholidayatMorocco. You and other individuals can explore the landscapes of Merzouga, and you possibly can even go to the Erg Chebbi, which is the site of many film shoots such as "Sahara" and "The Mummy." Through the trek, you'll be riding a camel, which will definitely be a fun experience for you.