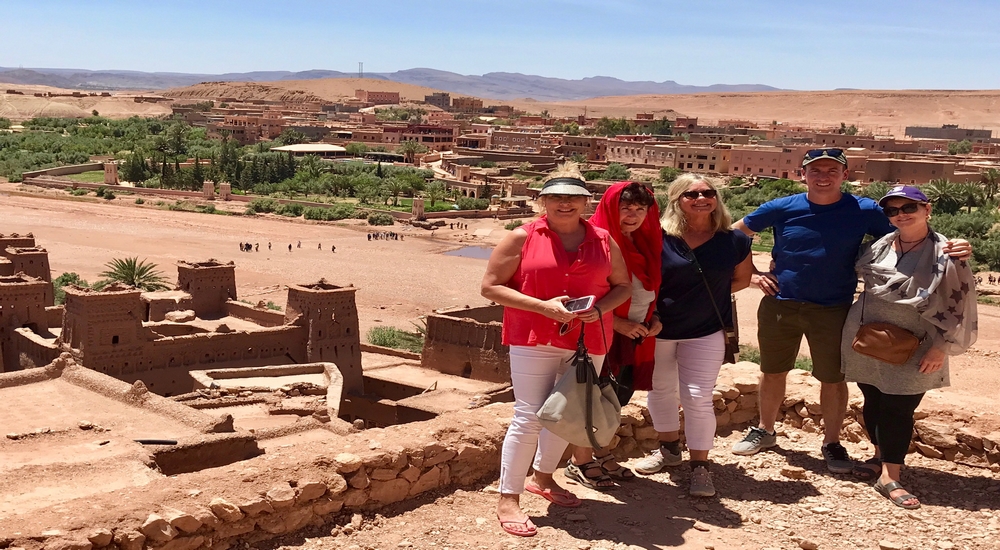 While you're searching for the desired destination which will be ideal for family tours in Morocco, generally there are a few points you would like to make sure will be present at your destination.
The first is that the accommodation needs to be suitable for your whole family. The second is that there won't be any issues with the local climate or getting around for your whole family. The third is that there needs to be plenty for everybody to do and a range of activities that will allow the whole family to find something they enjoy, look forward to it and then treasure it as a precious memory of a great family holiday for the rest of their lives.
For all of this, Morocco is a superb destination, especially for the last part. There are so many activities which will stay with you for a lifetime. For a start, you can head to the Mediterranean coast in the north of the country and get a taste of North Africa combined with a hint of Spain. You'll find that the Spanish enclaves up here have cuisine and culture distinct from both Morocco and Spain. Heading around the coast to the Atlantic coastal region you'll find Morocco's capital and the famous city of Casablanca. The whole length of the Atlantic coast is studded with beach towns, and its here you should head to for a traditional beach holiday as the atmosphere is much more relaxed.
Heading inland from the coast you'll find the Atlas Mountains, where you'll find another world-famous destination: Marrakech. The landscapes in this region are dramatic and host some stunning views, and it's walking and hiking on the bill in the higher mountainous regions. The Mid-Atlas region has plenty of cities, including Fez, one of the world's oldest and largest medieval cities.
If you're still looking for more to do, then heading east into the Saharan region of Morocco will place you in the vast, dry, sandy desert that spreads across North Africa. You can visit the ancient city of Ouarzazate or trek out into the desert on the back of a camel. Either way, the desert is sure to awe you.
As you can see, Morocco is a country absolutely bursting with things to do, and we've just given a brief overview of some of the major regions. You can drill down into each one and find more specific areas to make a family tour in Morocco even more satisfying.