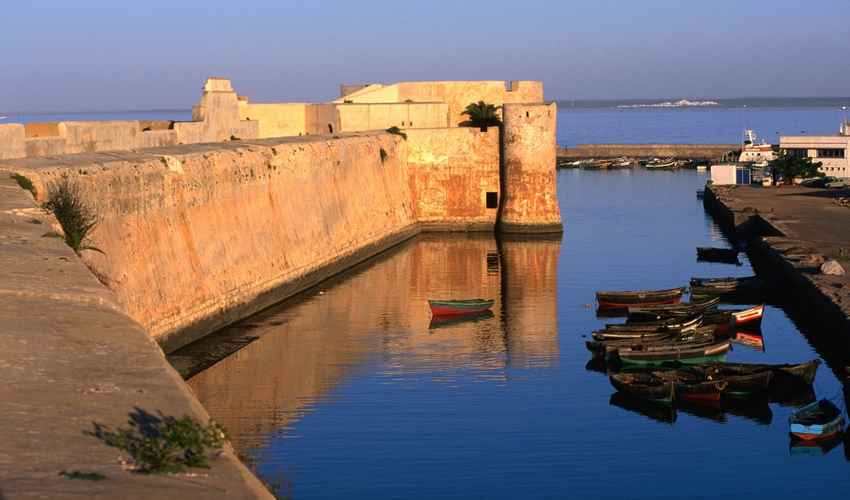 The coastal city of El Jadida on the shores of the Mediterranean is the capital of the province of the same name and just an hour's drive from Casablanca. El Jadida is a historical city known since the days of the Romans and Carthaginians that retrain many influences of its former Portuguese colonization. A few kilometers away is Jorf Lasfar, the largest African ore terminal and a renowned gateway for international trade
Orson Welles' famous "Othello" was shot in the majestic Portuguese "tank". There is a fascinating story behind this majestic building that inspired the famed director and it is definitely a sight to see. The Portuguese struggled to withstand the assaults of Morocco during their attempts to seize the city and cleverly transformed the armory of the Medina into a tank to store enough drinking water to resist the siege. A large room is lit by the opening in the vault and is supported by 25 columns that are reflected in the transparent water.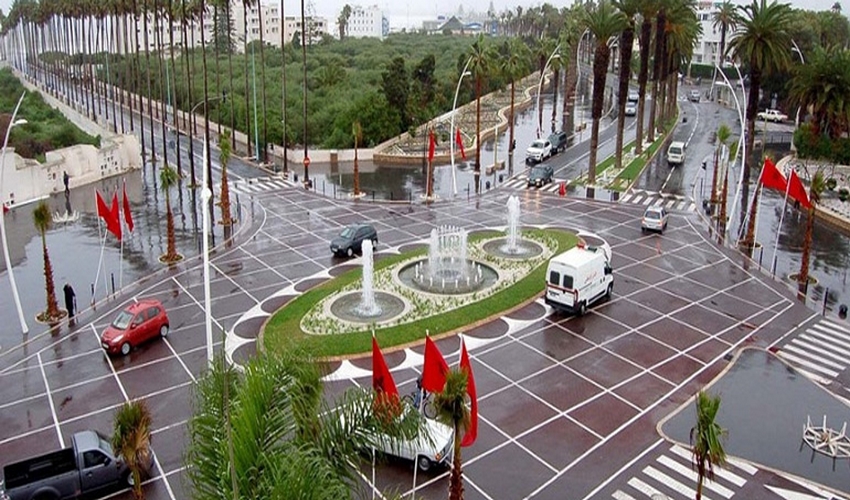 The city has many historical sights of interest, and a stroll through the fishing and boating port is recommended. If you happen to visit the city in July, you will have the opportunity to see the show of the Mousem Moulay Abdellah Amghar, renowned for hundreds of years. A major event that features horses and skilled riders and attracts a large crowd from the entire country. This event is a rare opportunity to experience the culture of the country and share the magnificent traditions of one of Morocco's most popular festivals.
El Jadida is a cultural city with many ancient influences but is also a rapidly developing city that attracts tourists with its continuously growing attractions. Its magnificent beach is bordered by many hotels where you will be able to relax under the Moroccan sun and enjoy a moderate climate cooled by the ocean breezes.
Summers are cool and breezy and winters are mild making this an excellent destination to visit year-round.