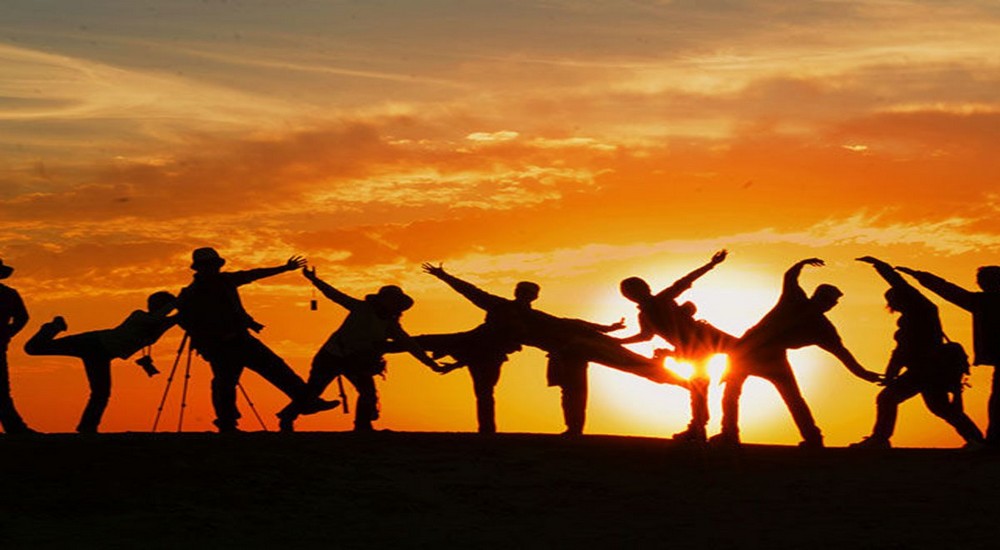 Morocco is a beautiful paradise. The mix of various cultures, traditions, and architecture makes for a great scene. The country has a rich history to call upon as far as interesting tales of the old go, and its diverse landscape with a burst of colors provides the right environment for relaxation.
The medinas, squares, and market present a unique beauty and they make for great shopping destination for both local artifacts and chic products. There is the sprawling desert to look forward to and the high Atlas range to explore but before you set out, stick with this few advice to help make your visit a pleasurable one.
What You Should Know about Languages in Morocco
French is the official language, but you will find a sizable number of people conversant in English, Spanish, Arabic, and the local Berber language. The most common language spoken here is the Darija or the Moroccan Arabic. You will get by with speaking English but knowing a little French would help a great deal.
About Morocco Currency
The mode of most transactions here is cash. Be sure to change all monies you intend to use in purchases from whatever currency you came into the country with to the locally accepted currency; the Moroccan Dirham. If you use any of the major cards, you can make withdrawals from the ATM using your card, it will payout in the local currency.
Traditional Moroccan Clothing
Depending on the time of your visit, opt for lightweight clothing. Loose-fitting styles are usually the best bet in this environment as it gives your body room to breathe when the weather gets hot. For the ladies, a scarf or shawl would do nicely to cover your head or shoulders depending on where you hope to explore.
The security situation in Morocco
Morocco is relatively safe but as it is in any part of the world if you are visiting Morocco for the first time, ensures you have all protocols handled before you arrive. Book a taxi to take you from the airport to the hotel, ensure you observe your environment and don't stray far away from the park. The nightlife here, especially in Marrakech, is inviting but please do not be too enthralled to the point of losing consciousness.
Be alert always and make sure to have at least the phone number of a local chaperone; it could be the manager at the hotel or any local to call for help when you may seem lost or confused.
Population of Morocco
Moroccans are warm and friendly people; the culture is accepting of foreigners and they are open to making your experience a memorable one. Be mindful of the catcallers in the market, do not mind them and do not be afraid to stand firm with anyone who may seem to harass you.
Haggling your way through seems to be a lifestyle here, so don't jump on the first price you are told, you are expected to haggle in other to get a good bargain.
In all, I am sure your Travel to Morocco would be a memorable one!