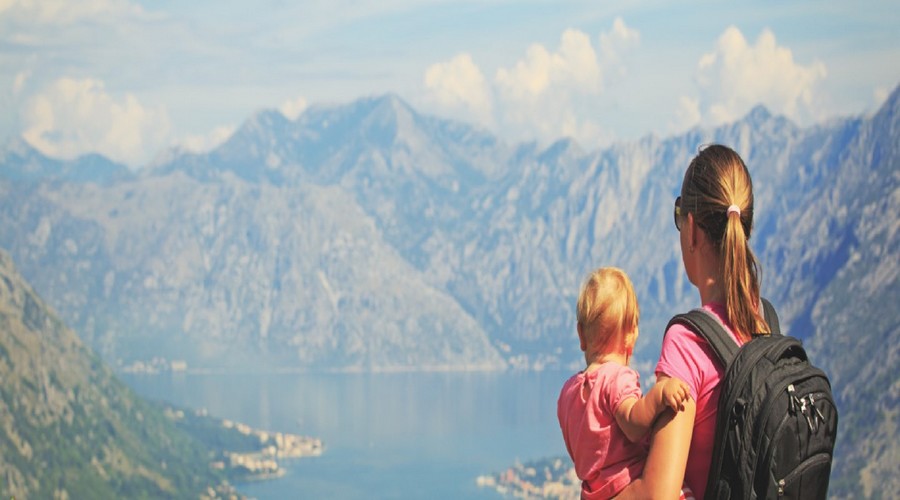 Morocco is a wonderful country for an off-the-beaten-track family adventure travel holiday. It features a great year-round climate with a tremendous range of environments – desert, mountains, coast, and historic towns, and offers some of the best locations and activities for adventures outdoors. For children, exciting activities including camel treks, whitewater rafting, surfing and short hill treks in the fascinating countryside, where unusual wildlife such as tree-climbing goats and wild tortoises abound.
While the country offers interesting options throughout, below are 3 of the top off-the-beaten-track destinations for spectacular adventure travel holidays for the entire family:
1. Taroudant: An excellent destination for a wide range of cultural activities in a family environment on the way to a desert trek, this "Real Morocco" experience for families provides an introduction to the genuine hospitality, culture, and experience that is Morocco with exciting activities suitable for all ages. Expose your kids to new ways of living, a broad-minded Muslim culture and unusual sights, sounds, tastes and smells to awaken their senses.
A visit to a local Berber village in the mountains to experience their subsistence lifestyle includes seeing potters at
work, traditional bread making, and visit with a Berber family for tea or lunch. Especially for youngsters, henna tattooing makes for a great activity, while adults can unwind in a local hammam with a local mud scrub. Learn the art of Moroccan cooking from the Berber perspective and bake bread in a local oven, or dance to the drumbeats and music of a local Berber band.
2. Ouirgane This Berber village in the High Atlas Mountains is a stunning place for short family treks with mules and a wonderful region to see the local plants and animals. Situated in a valley in the High Atlas Mountains southwest of Marrakech, Ouirgane buzzes with activity on Thursdays when Berber families flock down from the mountains by donkey for market day. Ourigane is also a very popular base for day walks into the Tassa Ouirgane National Park and longer treks to the Jbel Toubkal area.
In the countryside, there is the constant attraction of herds of very cute and colorful goats with kids, who don't mind being stroked as they forage around for food. Chameleons, geckos, and lizards are found here and for children, this is a haven for nature and wildlife. Fascinating rock formations and stones, plants and birds are everywhere The Kasbah-like Inns in the area feature swimming pools to relax and cool off in the heat of the day.
This is a place to get an up-close glimpse into the Berber lifestyle. The Berbers are second to none when it comes to hospitality, and you can visit and take tea with them. This is also the region to take a short trek into the country with guide and mule, visit the local Berber market and take a walk to the region's lake.
3. Oukaimeden Not many skiers can list Subtropical Africa as a place to ski, but Oukaimeden is a reliable, low-key ski resort perfect for the family.
Sitting at 2,600m and its chairlift rising to 3,258m, Oukaimeden is Africa's highest ski resort, sitting on Jebel Attar. It has all the facilities of a typical European resort – ski hire, ski school, restaurants, and hotels – but all done in a Moroccan way.
Oukaimeden is not only about skiing. There is a big sledging area for families, which draws youngsters by the hordes, while people taking the chairlift to admire the grand view far outnumber the number of skiers. And standing on the top of the mountain, 3723 m above sea level nothing beats the view looking out on the sparkling snow which ends in a fairy tale valley below.