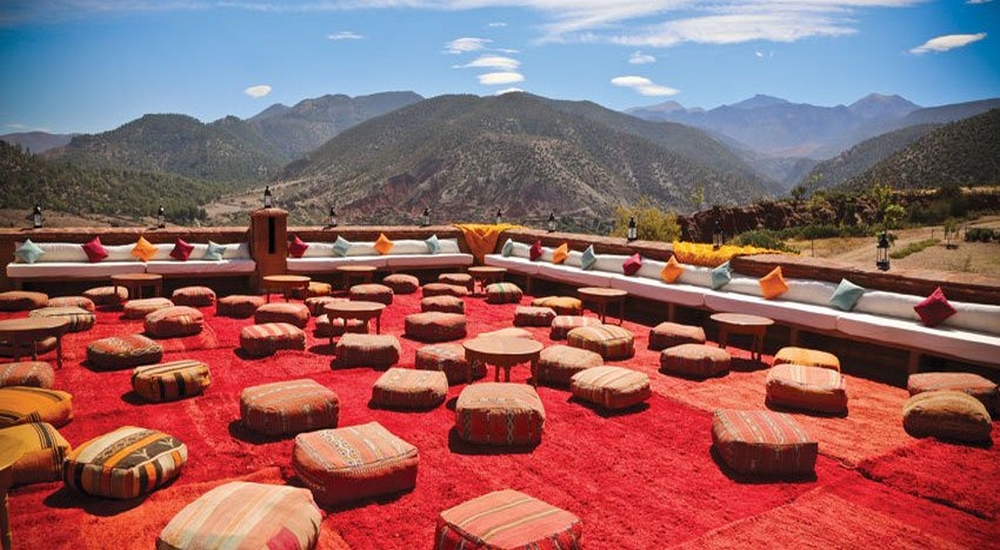 There are tons of fun things to do and see when visiting Morocco with or without children. The country is not only welcoming to all, but it also takes visitors (especially children)through a new cultural experience and provides them with the opportunity to travel back in time to the days of camel caravans, starlight nights and the tour of an oasis.
Morocco has a lot on offer for families on a vacation with children. So, for those planning a trip out here, buckle up and read on. We'll give you a foretaste of what to expect when making your trip with the kids out to Morocco.
Take a tour of the city in Marrakech
Marrakech has hosted Europeans for a very long time since the days preceding colonization. The city's main square Jamma el Fnaais a wonderful place to start the tour, see the snake charmers and animal handlers in the main square; the children will be absolutely delighted by their antics, you can also purchase souvenirs here and the most captivating activity this place has to offer, a tour of the city in a horse-drawn cart.
Marrakech is beautiful with it Parisian style boulevards and makes for a great start on your tour of Morocco. Please do not forget to experience a Marrakech souk (sweet shop), the El Badi palace and traditional Moroccan cuisine in a family environment.
Camping in the Sahara
This is intended to create an out-of-this-world experience. The children and possibly yourself inclusive will be awed by the vast stretch of sand and dunes. The experience is surreal, you can join a caravan of camels on a trek through the desert and experience first hand, a walk-through time. Do not forget to camp out and sleep under the stars.
Ensure that you make your trip with a tour company and try to visit with a group, it's more fun.
Join a trek through the Atlas Range
Morocco is beautiful. If you are staying for longer than one week then, you must visit the Atlas Mountain range. You would be taking a road trip the mountains, crossing highways and beautiful plains, be sure to experience the splendor of the lush palm oasis and take a hiking trip through the mountains.
Visit Fes
The leather pits of Fes are welcoming for children, they'll find lots of handcrafts to try something on. Enjoy the splendor of this city draped in blue and please do not forget to tour this UNESCO heritage site. The city dates to the 9th century, home to the worlds first University and offers an impressive collection of artifacts and collectibles.
Touring Morocco with kids is made seamless, there are numerous tour operators available to arrange visits to places of interest. If you fancy some adventure, you can mix in and mingle with the locals for firsthand information and seething delight. Be careful though, ensure to always move around in the daytime and avoid a lot of crowded areas.